RV Campground, Illinois, USA
Located on the border of the Hennepin Canal and Hennepin Canal State Park, and just five minutes from Psycho Silo Saloon, the Hickory Grove Campground is your jump off point for all of the area's activities.
Our campground has a boat launch, ramp, and dock on the canal. The 80 mile long bike trail borders the campground with easy access. Hickory Grove offers all aspects of camping from overnight to seasonal.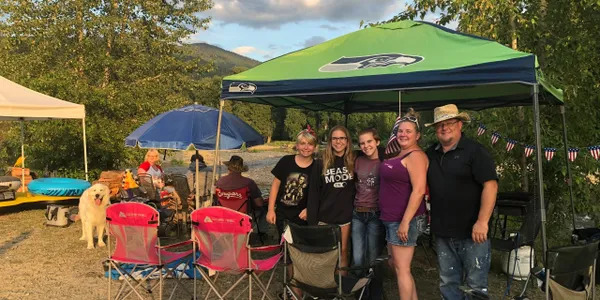 Barbara S
Great campground! Worth every penny!
We stopped to camp on our way to Nebraska and this campground was amazing! Nice spacious grassy sites. This campground is very well kept. The owners were extremely helpful in giving us ideas to do around the area. We rented a couple of their pedal carts for a very reasonable rate!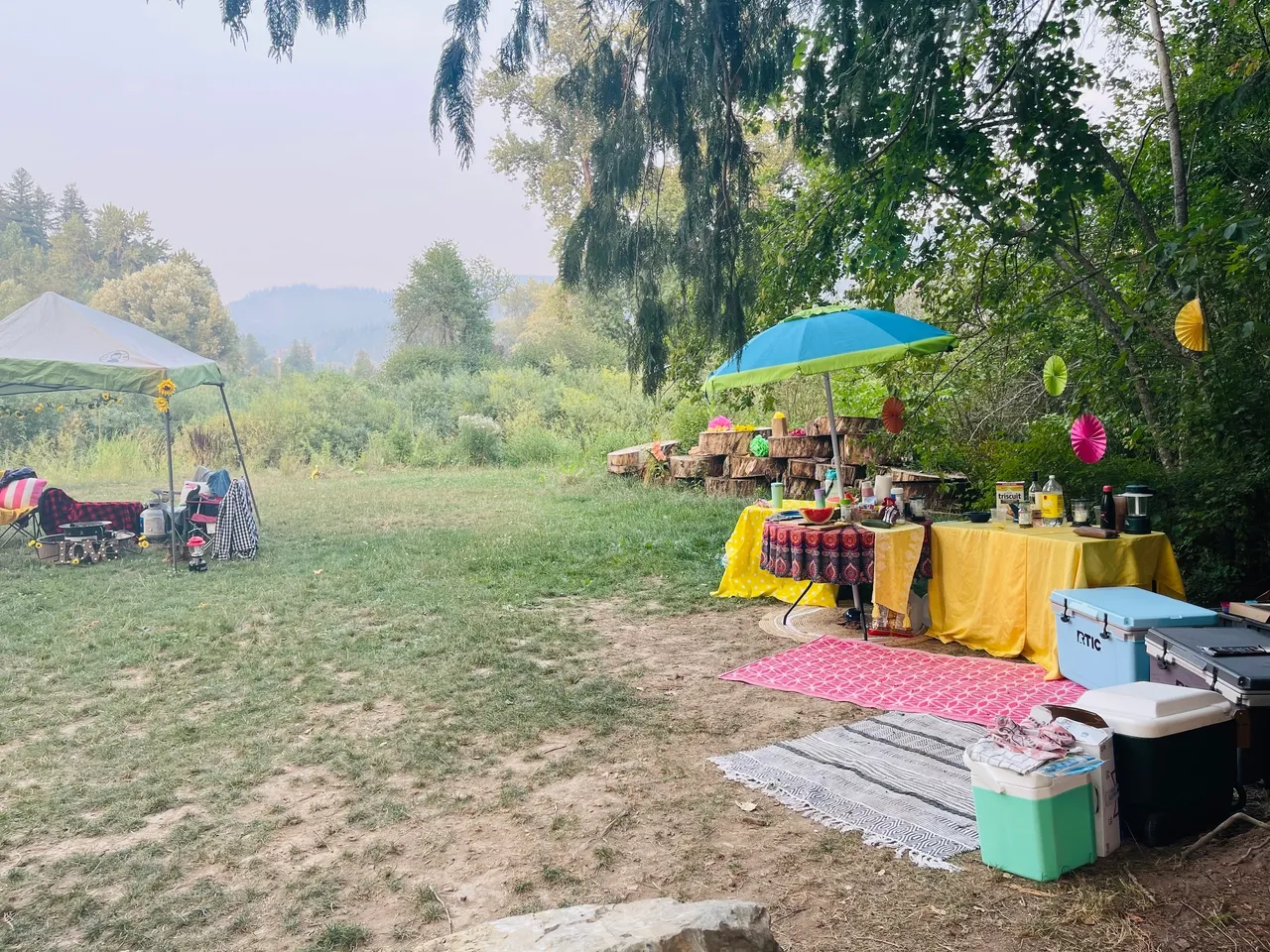 Becky
Delightful!
We are in an RV and found the camp delightful - very close to Hennepin Canal which was great for birdwatching, walking and/or biking. The campground was very clean, exceptionally quiet, sites quite large and Joan and Dave were just terrific. Thanks for a great 2 days
Rodney N
Most Beautiful Campground Ever!
This is the most beautiful and peaceful place we have stayed. Lush green, tree-covered lawns with spacious camp sites encourage a long term stay. It feels like you are camping in the woods off-grid, but in reality you have 50 or 30 amp service, water and sewer. Lovely walks through the park and along the canal is as peaceful a bucolic setting as you could hope. Dave and Joan have transformed Hickory Grove into a great place for an overnight, a weekend, or a long-term destination. We stayed over month and loved it!